Carole Rabe is an oil painter whose interiors and still lifes are created from direct observation. Her immediate surroundings provide the imagery for her paintings. She is interested in the way light reveals and conceals forms, and how it influences the color of objects. Her compositions explore relationships—between shapes, values, colors, objects, and the rectangle of the canvas. Human presence is implied in her paintings.
News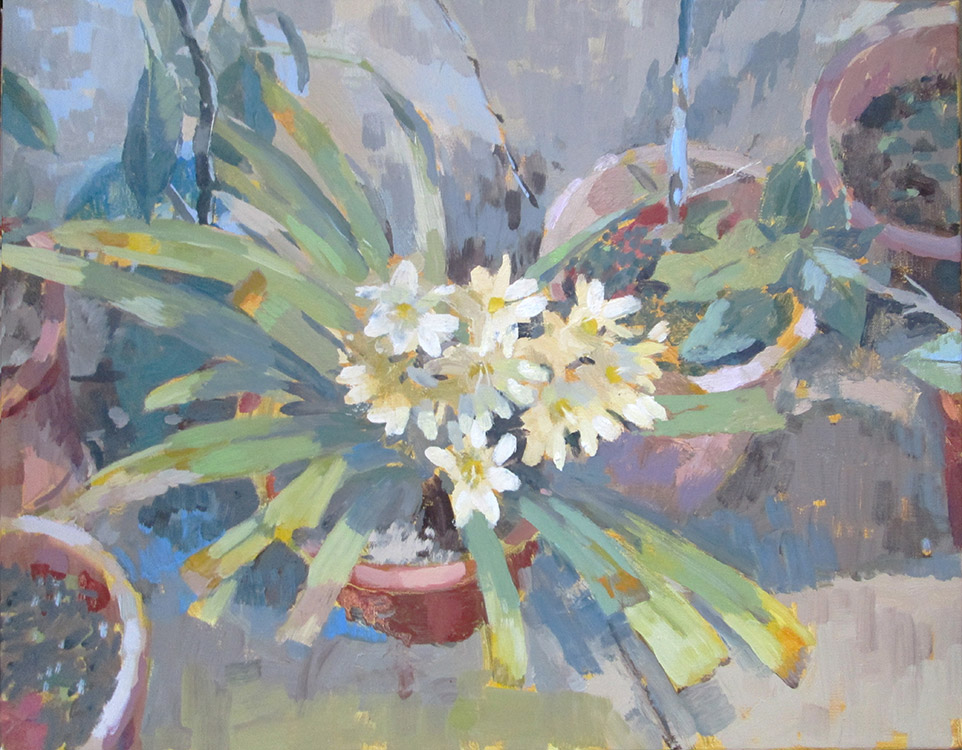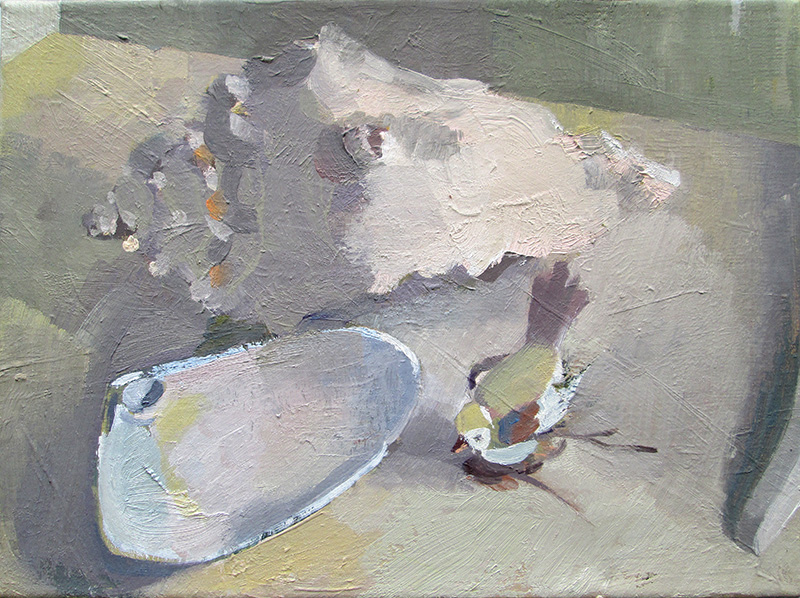 This summer season, visit beautiful
Cape Ann and stop in at the new
ROBERT COLLINS GALLERY OF FINE ART
28 Bearskin Neck, Rockport, MA
www.robertcollinsgallery.com
Many of my paintings and
collages will be on view.