Carole Rabe is an oil painter whose interiors and still lifes are created from direct observation. Her immediate surroundings provide the imagery for her paintings. She is interested in the way light reveals and conceals forms, and how it influences the color of objects. Her compositions explore relationships—between shapes, values, colors, objects, and the rectangle of the canvas. Human presence is implied in her paintings.
News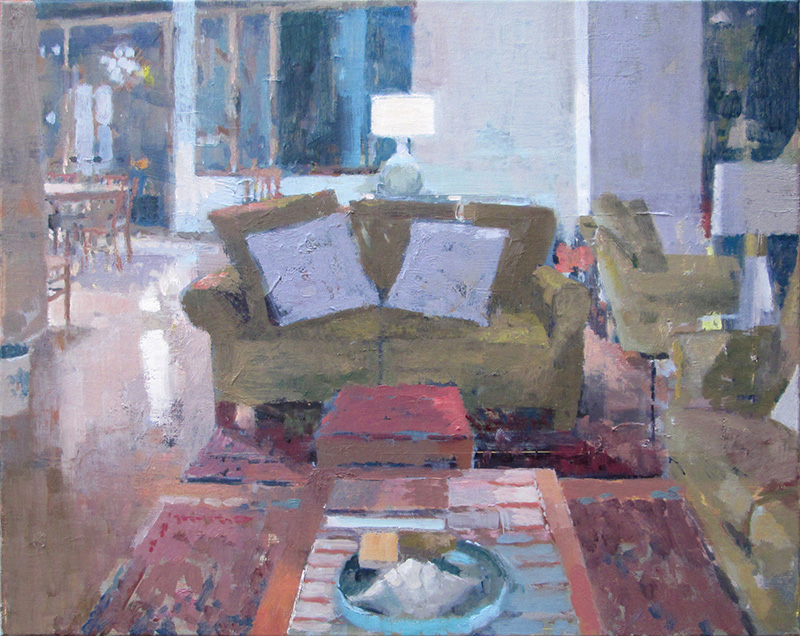 Artist's Talk: The Power of Limits
Wednesday, January 25, 10:30 am – 12 pm live.
Concord Art Association (www.concordart.org) for more information
The title of my talk, The Power of Limits, is from a book by Gyorgy Doczi. This idea—power through limits—has provided a strong foundation for exploration of my immediate surroundings through painting. Besides a talk, there will be a short demonstration of how one might use "limits" as a positive approach to art-making, and a hands-on, simple exercise in "limits" for the audience.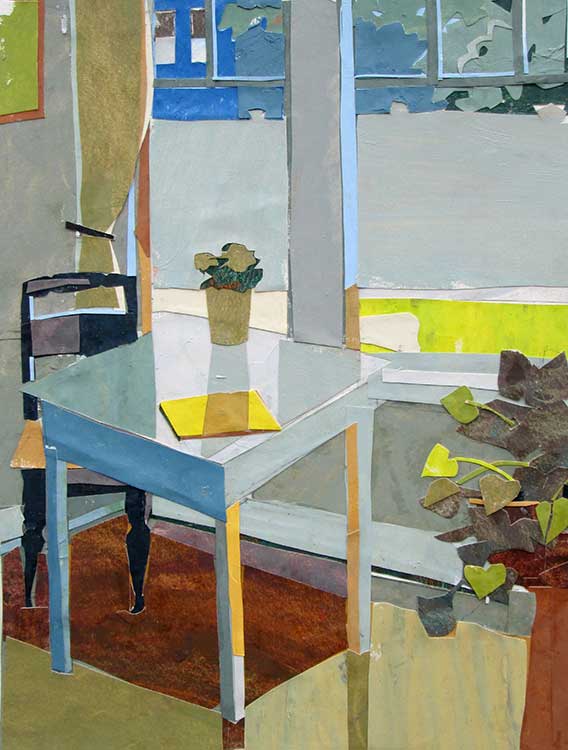 Artists Magazine's
November/December 2022 issue features an article, Painting with Paper, about my collage work, including a tutorial on how I created Yellow Reflection, above. Hard copy or online copy available at www.artistsnetwork.com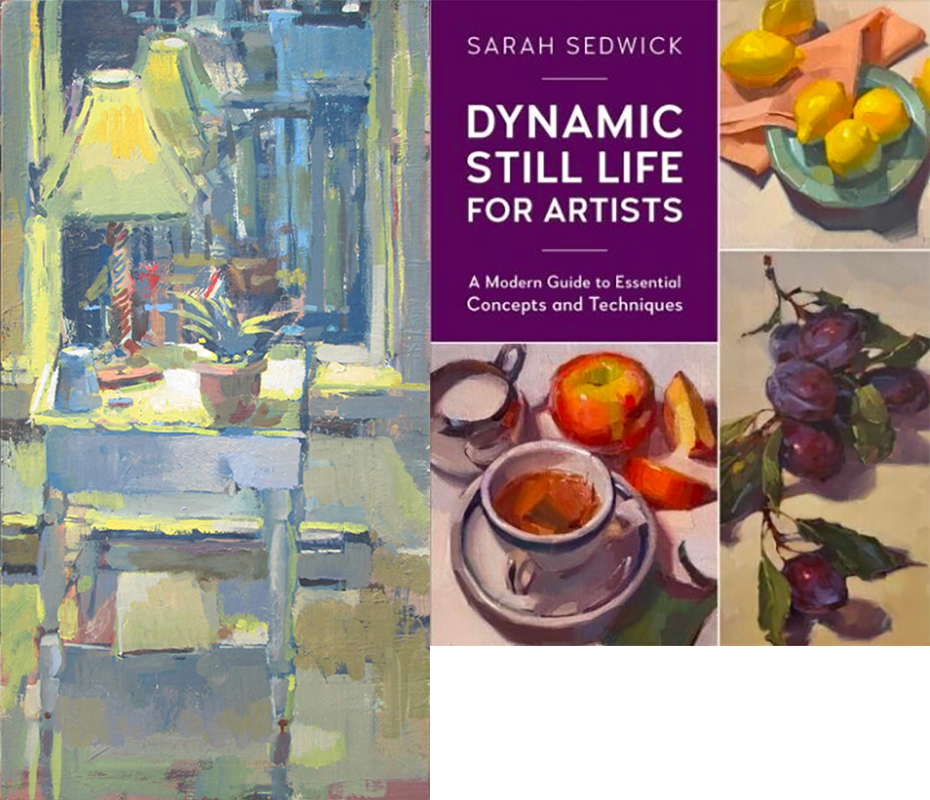 Dynamic Still Life for Artists
My paintings are included in a new book, Dynamic Still Life for Artists, by artist Sarah Sedwick. Available at most online bookstores.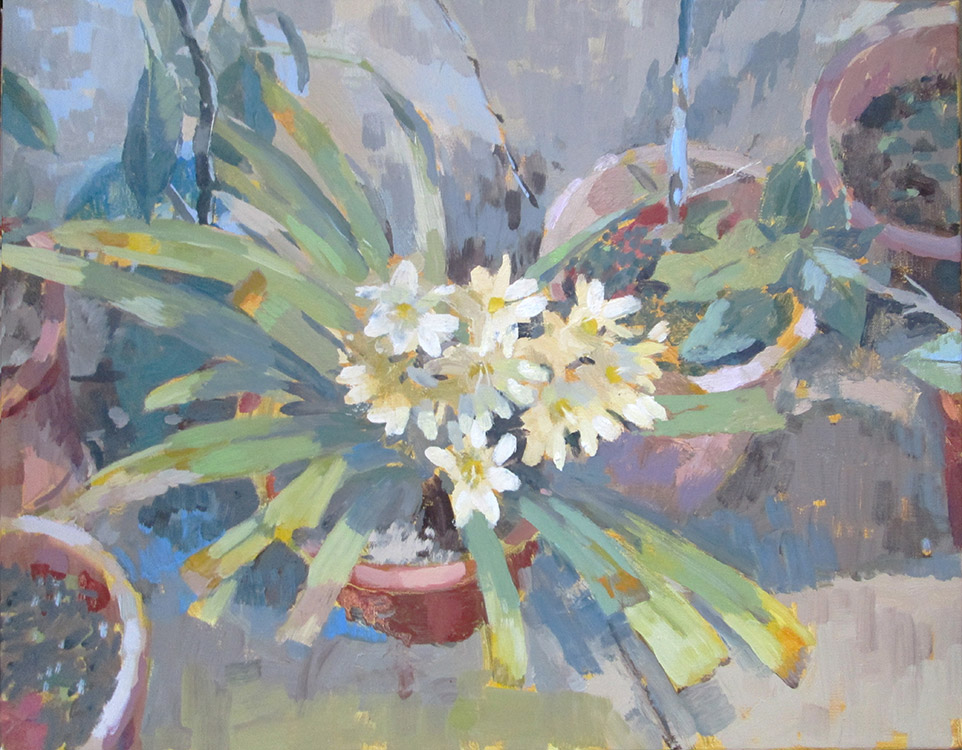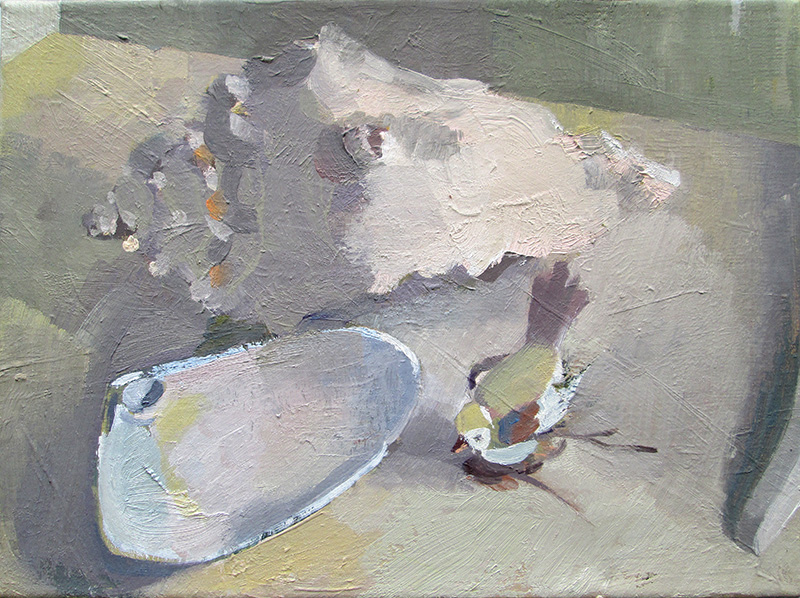 While in beautiful Rockport, MA, visit the Robert Collins Gallery of Fine Art, 28 Bearskin Neck, Rockport, to see many of my paintings and collages.
www.robertcollinsgallery.com.